Yvette Murphy-Broker
---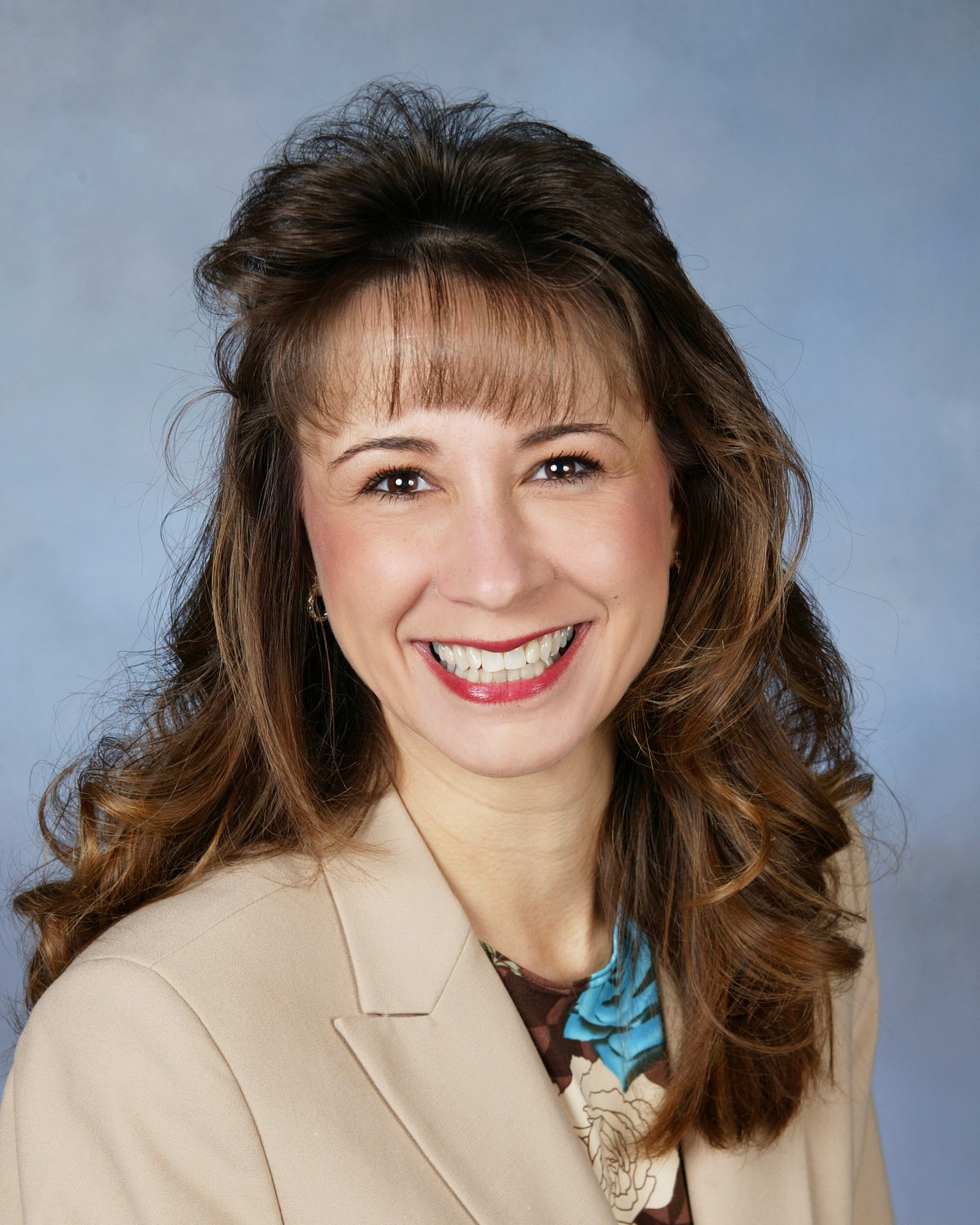 Yvette Murphy with Compass Realty Solutions real-estate in Bellingham is committed to providing outstanding service and value to buyers and sellers. She is known for developing quality working relationships with her clients; relationships based on respect, integrity, and trust. Yvette is proud to have developed beneficial relationships with lenders, inspectors, contractors, and a wide range of housing professionals.
Whether you are purchasing, selling, or both...Yvette ensures that you have the support you need, to make sound decisions and receive the highest level of negotiation possible. Yvette has been selling property in Whatcom County for over 10 years servicing Bellingham, Fairhaven, Sudden Valley, Birch Bay, Blaine, Lynden, Ferndale, Meridian, and the surrounding areas.
Yvette takes the time to listen to your needs and dreams. She works tirelessly to facilitate your goals without compromise. Yvette is committed to treating every client as her #1 priority.
Whether you are buying, selling, or simply considering a move, Yvette will be happy to speak with you.
Whatcom County properties are her specialty!

Proudly serving Whatcom for over 15 Years.

Yvette Murphy
Compass Realty Solutions
Bellingham, WA 98229
Cell: (360) 739-2976
Email: jymurphy@comcast.net

The Intelligent Choice!
Reviews
The sale of my home was a complicated one for a number of reasons. During the time my home was listed, Yvette was extremely professional. In addition to her professionalism her kindness, her caring, and the time she spent with us provided tremendous support to us. She shared information with us and addressed all of our concerns. – Brandon & Brenda York
Yvette, it was blessings to be working with you ~ I especially want to thank you for your patience. – Linda Palmer
I would highly recommend the realty services of the Yvette Murphy she was very helpful and honest Realtors! - Glen Harris
Yvette has a wonderful personality and is a lot of fun to work with. We highly recommend her. Jaime & Lynne Henifin
Yvette made us feel we were her most important client. She recommends a finance company to us and stayed in touch with them all through the transaction, making things so easy for us and re-assuring us all the way. She was truly wonderful. Mike Woods
Yvette is an outstanding person and it has been a privilege for me to have the opportunity to work with her. I would not hesitate to recommend Yvette personally and you're Realty Company. Cecelia Guadalupe
For a first-time buyer I felt much less stressed than I expected. I would rate my overall transaction a 10! Ryan Bogaard
We just want to thank you for all you did in selling our Property in Bellingham. We're sure this wasn't an easy one, and all the time and energy you spent in accomplishing the sale is greatly appreciated. Sandy & Carol York